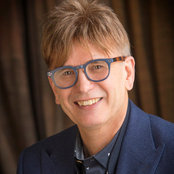 Richard Landon Design
Concepteur de Cuisine et Salle de Bains
Profil vidéo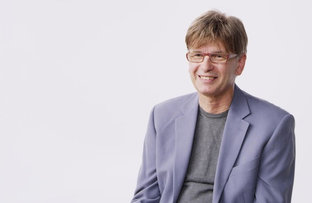 A commenté : What is the name of the color on the walls? TY
The "problem" with answering your question is that timeless designs like this can have a completion date almost a decade ago. I know that I used the light tiles in the floor as a reference. ...
A commenté : What are the room dimensions?
This project was done in 2010 and the files archived. That said, I found the cabinet order and added up some dimensions. I can tell you that the room was expanded from its original footprint and would...
A commenté : Love the cabinets
The species is red birch, stained with our cinnamon stain. The shop is located in Chehalis, WA, owned by a long-time friend. He handles the shop; I handle the field measurements and submit specificati...