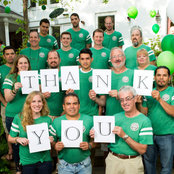 Merrick Design and Build Inc.
Profil vidéo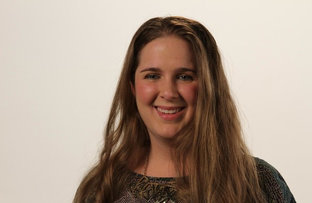 A commenté : Is that a microwave in the bathroom???
Yes it is, the microwave was actually an important part of the design. The client wanted to be able to warm a heating pad and make coffee in her bedroom suite.
A commenté : Tile behind the stove
Hello Elizabeth, This tile was purchased locally from Architectural Ceramics. It's called, Vihara Jade Silk Glass and is a 1x4 linear Mosaic tile. Them Team at Merrick
A commenté : Love the sunroom. What was the cost on this?
Hello Lori Anne, So glad you like this project. It was completed over a decade ago and it is still one of our favorites. Currently I would estimate this project between $80,000 and $100,00. That incl...