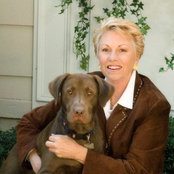 Pamela Foster & Associates, Inc.
A commenté : Counter Tops!
Don't know what I was thinking the day I answered this question. Of course, I meant Corian. :)
A commenté : Wall And Trim Color
The wall color is SW Comfort Gray; the trim is SW Dover White. Thanks for asking.