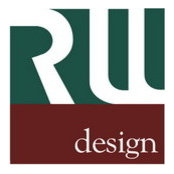 Weersing Furniture Design
A commenté : What is the cost of this table
Hello Geraldine, Thanks for your interest. The "Conundrum" set of tables was a one off set and completed cost was around $7000 for the set. If I were to build it again the cost might be 20%...
A commenté : Buying accent tables
No rules, but if your space is strongly committed to a particular style (and you like it that way), you may want to go easy on the eclectic approach. Some photos would help. Regarding furnishings from...
A commenté : Awkward angle in kitchen - need storage solution!
I think a free-standing piece in that location might look awkward...pinched in between the pass-through and door opening. It might work if it could be very tall and narrow, but that would not provide ...