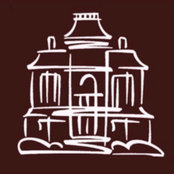 JORDAN ROSENBERG ARCHITECTS & ASSOCIATES
A commenté : What is the paint color?
jennifer pacca is the interior designer that picked that out. . you can reach out to her on HOUZZ as well
A commenté : Love the color palet.
Glad you like it. The grey wood flooring came from www.legnobastone.com
A commenté : Paint Colors
Siding is Maibec cedar shake in their factory-finished grey. Exterior Trim is Navaho white.
navabak
a rédigé un avis sur
JORDAN ROSENBERG ARCHITECTS & ASSOCIATES
6 Mai 2019