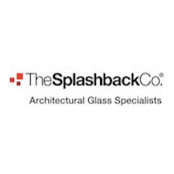 The Splashback Company
A commenté : Do you do other Metallic Colours?
Thank you for your question, yes we have many colours to choose from. Our showroom is open M-F 9am to 5pm and Saturday 10 - 3. You can see our colour range and speak to our colour consultants. The Spl...