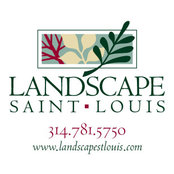 Landscape St. Louis, Inc.
A commenté : OUTDATED RANCH...Help, please. What would you do??
Hi, could we see photos of the property from across the street, straight on and a couple of angle shots? That way we can get a feel of the full property. It would also be helpful to get a flavor of ...
A commenté : What type of bluestone?
Hi. So sorry for the late response. The bluestone used on this patio is Random Rectangular, Full Range Pennsylvania Bluestone. Have a great day!